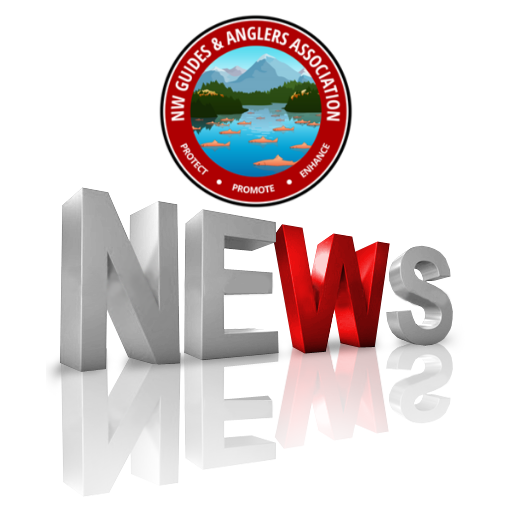 Many of you have been waiting for this, for many reasons.  Many have heard of something like this before,m but it never happened.  I get it.  It is here and it is now.  That means you need to join and be heard.
Your Washington State Chapter Board of Directors is as follows;
President – Doug Saint-Denis, Ridge to River Outdoors & 365 Charters
Vice President – Robert Kratzer, Anglers Guide Service
Secretary – Paul Ockerman – Ocks Fishing Adventures
Member At Large A – Jim Stahl, NW Fishing Guides
Member At Large B – Marc Bush, Twisted Waters Guide Service
We plan on having Advisory Members as well – Advisory members are not voting board members, but can vote as a general member.  Most importantly, they provide advice for a variety of areas, to include areas of representation and specialized areas of interest within Washington State, such as grant acquisition.