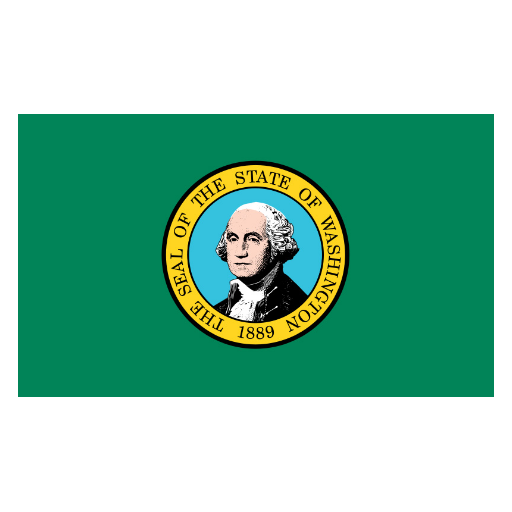 The following a letter to Washington Legislator, Dave Hayes.  This is in response to Republican Members of the Appropriations Committee who voted down this fix to the guide license fees (HB6317).  We only have a couple days to get these folks on board.
Rep. Dave Hayes,
I am emailing you asking to for vote yes HB 6317.  At the very least speak to other Republicans about this.  Specifically ask the Republicans who represent SW Washington, Mid-Columbia and Issaquah and Enumclaw to vote Yes for HB 6317.
We know that all the Republican Members of the Appropriations Committee voted down this fix to the guide license fees (HB6317),
In 2017, HB1597 was passed, which unfairly increased Washington State fishing guide license fees.
Many guides are one-person operations.  They do everything right.  Buy all the licenses, insurance, pay taxes, fees etc.  When fishing gets closed for one reason or another, they cannot work, thus they barely get by.
The State of Washington said they wanted to change "Commercial Fishing" license fee structure, but the sport fishing guides are considered part of commercial fishing.  That said, sport fishing guides and charters are a very small percentage of the commercial fishing industry in Washington State and definitely do not impact the fisheries the way a net fishery can.
Unfortunately, the sport fishing guides are the ones who were hit the most with fee increases, while commercial fishing (Who sell the fish) took very little to no hit at all, not to mention the non-resident guides saw decreases in fees.
Non-Salmon Charter saw a 45% increase, Food Fish 68% increase, Game Fish 92% increase, Combination Food and Game Fish 87% increase. Meanwhile the salmon Commercial (Netting) saw virtually no increase whatsoever.
The fee increases for guide licenses make absolutely no sense. Even though I do not want to pay more in license fees, I would be OK with an increase, if it was fair and across the board.
The guides have heard the argument as to why they increased the fees. It is absurd!  The State of Oregon just increased their non-resident fees by 100%, while the residents saw virtually no increase.
We are asking house Republicans to Vote YES on HB6317.
We are sharing this information and letter to you on our WA Sportfishing Guide Association Facebook page, which has over 187 members from around the entire State of Washington.  .  We will also post this to our website, NW Guides and Anglers Association https://nwguidesandanglers.org/.
Thank you for reading this and your efforts.