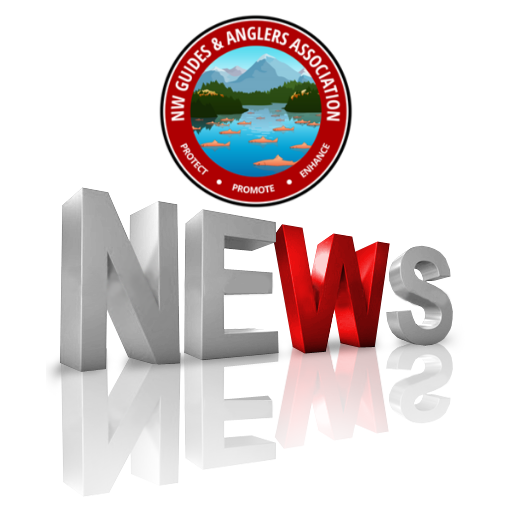 USCG License Renewal: SCAM WARNING
There is a for profit company, "Maritime Documentation Center", that you may receive a notice from prior to your USCG Vessel Documentation expiring. As all know the vessel document must be renewed each year on the anniversary date. The process to renew is simple and only requires the USCG documentation fee of $26.00.
You can go to the Vessel Documentation Center web site at https://www.dco.uscg.mil/ Our-Organization/Deputy-for- Operations-Policy-and- Capabilities-DCO-D/National- Vessel-Documentation-Center/ and click on "renewal" and follow the directions. There is no fee for using the site only the required renewal fee.
The Maritime Documentation Center web site will charge you a fee to do the simple renewal in addition to the fee you pay the USCG. Just a heads up as their web site and address is geared to make you think they are the renewal center.