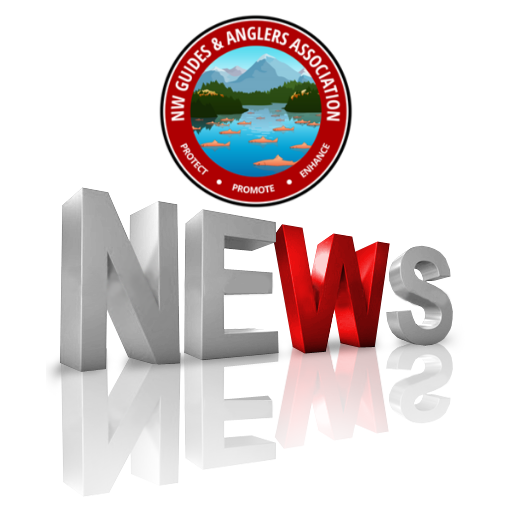 We are scheduling a meeting for the Longview area. As soon we have the date, we will share it. This will be the last meeting before we, (Current NWGAA members) vote on a Washington Chapter Board of Directors for Northwest Guides and Anglers Association.
If you are near or from the Longview area to include all the Cowlitz River folks, please do everything you can to make this meeting.
If you put your name in the mix to be a Washington Chapter Executive Board member, We need 1 Paragraph… Who you are, why you want to be a board member, what position are you putting in for?
Email me at Bob Rees at brees@pacifier.com.  We will send this information out to  voting members with ballots.
Here are the positions;

President

Vice President

Secretary

Treasurer

Member At Large A